Following an invitation to join from a current member, applicants will attend a meeting and interview process before
becoming a board-approved member for their specific business classification.
BENEFIT 1
Weekly meetings, featuring member networking and breakfast, which spotlights one member's business each week and keeps your company's name top-of-mind among over 100 business leaders.
BENEFIT 2
EAGP members enjoy the exclusive right to their business category while they connect, exchange confidential leads, patronize, refer, promote, and build life-long friendships with one another.
BENEFIT 3
EAGP functions as an unofficial "Board of Directors" to each member. Their businesses do not just grow from referrals but from gleaning advice from experienced like-minded members, providing encouragement and quality lead generation for any business model.
preferred auto glass
howard "Happy" hayes
Whether you need glass for your car, truck, semi or heavy equipment, Preferred Auto Glass can repair or replace it. Everyone just thinks as us as a windshield company but when the unthinkable happens and the other windows get broken give us a call because we can replace your vehicles door glass, quarter glass, back glass, and windshields.  
Our company prides itself on being in many Insurance Networks, which in turn, enables you get your glass claim settled quickly and without stress. Because we service the entire Valley, your destination is never a problem. At your convenience, we are available to meet you at work, home or in our replacement facility conveniently located just off the Loop 101 and Grand in Peoria, AZ. 
Lane Departure Warning is one of the many safety features that are on most new vehicles.  We can now recalibrate the camera for the Lane Departure Warning when we replace your windshield instead of you having to go to the dealer.  
In addition, we work with many local commercial and fleet accounts on their glass replacement including heavy equipment. We can also cut glass for John Deere and CAT machinery along with windshields for ATV's.  
We also have great cash prices for those that don't carry glass coverage on their insurance. Give us a call today 623-486-6607. 
LEARN MORE
MEMBER DIRECTORY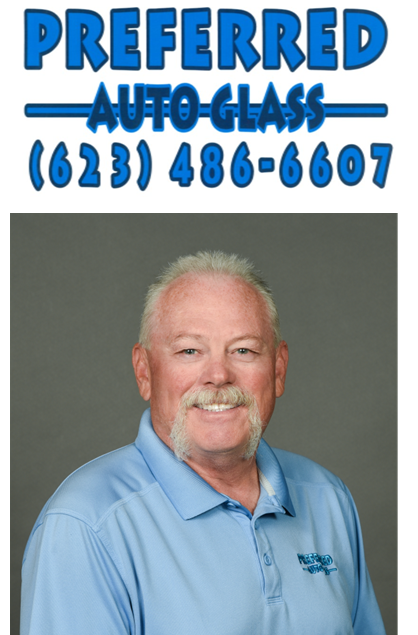 New west oil
ron reeves
Meet The Valley Towing Family
New West Oil Company is a wholesale Oil & Fuel distributor serving Arizona & Southern Nevada. We provide a full line of Commercial & Passenger Car motor oils, and associated petroleum products, Diesel & Unleaded fuels, Coolants, Oil & Fuel Equipment.   New West Environmental, a division of New West Oil services the same territory, and proves recovery serves for used oil, used oil filters, used coolant, and oily water and sells burner fuel to the Asphalt industry and the west coast refineries. We are expanding into eastern Texas at the end of 2021. We started our business in 2012 and have approx. 150 employed and generate $130m in combined annual sales. 
LEARN MORE
MEMBER DIRECTORY