Following an invitation to join from a current member, applicants will attend a meeting and interview process before
becoming a board-approved member for their specific business classification.
BENEFIT 1
Weekly meetings, featuring member networking and breakfast, which spotlights one member's business each week and keeps your company's name top-of-mind among over 100 business leaders.
BENEFIT 2
EAGP members enjoy the exclusive right to their business category while they connect, exchange confidential leads, patronize, refer, promote, and build life-long friendships with one another.
BENEFIT 3
EAGP functions as an unofficial "Board of Directors" to each member. Their businesses do not just grow from referrals but from gleaning advice from experienced like-minded members, providing encouragement and quality lead generation for any business model.
silver rose bakery
Michael Sweet
Silver Rose Bakery is an expert producer of edible ink printed frosted sugar cookies, frosted brownies, frosted fresh baked cookies, and cake pops.  A tasty treat for a referral partner or customer appreciation.  Our roots began in the wedding industry with wedding cake and dessert catering services throughout the state.  From our start 6 years ago to today, Michael Sweet (real last name) with his wife Priscilla Sweet own and operate the bakery with a small team of moms.  We continue to be focused on baking for businesses and engaged couples…
LEARN MORE
MEMBER DIRECTORY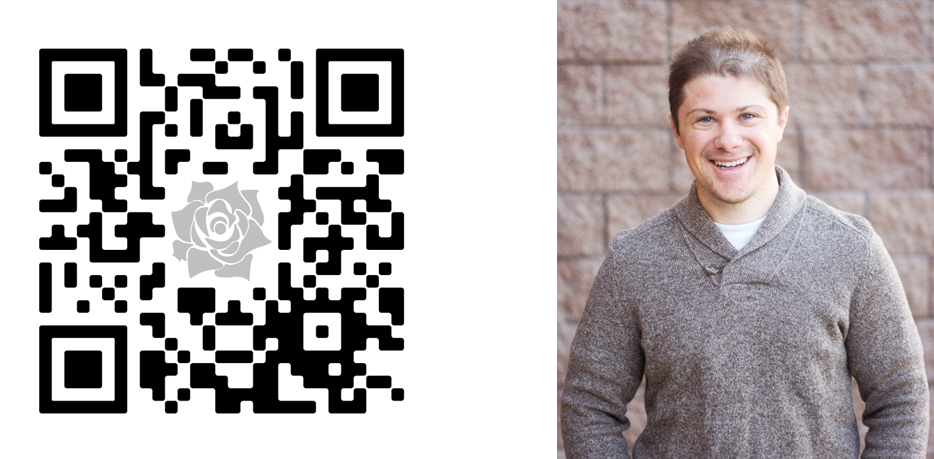 The Pomeroy Group
Tom Pomeroy
The history of the Pomeroy Group begins in 1974, when Tom Pomeroy concurrently became an insurance broker in the Employee Benefits insurance field while continuing dual professions as a multi-talented artist. With over 40 years of creating and designing custom benefit plans to fit our clients' budgetary needs, we understand the various challenges that benefits can create and cost your company. We develop strong partnerships with our clients based on trust and ability. We listen to your concerns, research your current benefit structure, and then execute creative solutions for every detail within your benefit program.
Our goal is to provide solutions that will create a better benefit plan for your company, simplify your administration and lower the costs associated with every phase of your overall program of benefits, so you can concentrate on the growth and success of your company.
LEARN MORE
MEMBER DIRECTORY