Following an invitation to join from a current member, applicants will attend a meeting and interview process before
becoming a board-approved member for their specific business classification.
BENEFIT 1
Weekly meetings, featuring member networking and complimentary breakfast at a private country club, which spotlights one member's business each week and keeps your company's name top-of-mind among over 100 business leaders.
BENEFIT 2
EAGP members enjoy the exclusive right to their business category while they connect, exchange confidential leads, patronize, refer, promote, and build life-long friendships with one another.
BENEFIT 3
EAGP functions as an unofficial "Board of Directors" to each member. Their businesses do not just grow from referrals but from gleaning advice from experienced like-minded members, providing encouragement and quality lead generation for any business model.
2019 Executive of the year
Howard "Happy" Hayes
Preferred Auto Glass
Our 2019 Executive of the Year is Howard "Happy" Hayes with Preferred Auto Glass. Happy has been a member since March of 2011. Preferred has been in business since May 2009. His company does auto glass repair and replacements valley wide. They work with all insurance companies and have competitive cash prices for those without coverage.
Happy is an Arizona native being born in Phoenix and raised in Gila Bend. After high school he attended Eastern Arizona Junior College in Thatcher on a football scholarship. He received a football scholarship to Bethany College in Lindsborg, Kansas but decided to join the workforce and began working at Price Club which is now Costco. Fifteen years later he left Costco and began being an insurance agent for Farmers Insurance. Leaving the insurance industry in 2002 he started working with a local glass company and 7 years later opened his own glass shop in Peoria.
LEARN MORE
MEMBER DIRECTORY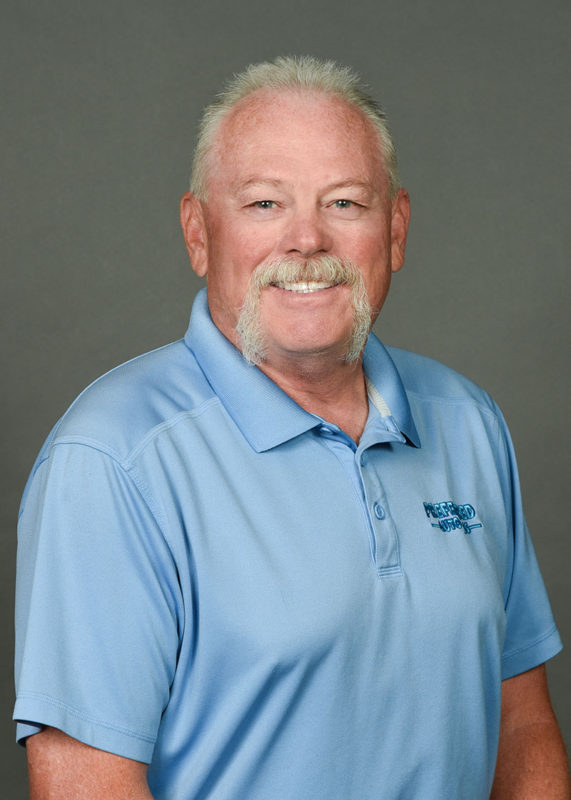 EAGP Lifetime Achievement
Darrell Sawyer
I went from the first grade through high school at Gilbert, graduating in 1949. I went to Phoenix College for three semesters and then went in the Air Force for four years. Then I went to ASU and had a part time job Flight Instructing for Phoenix College. I got a degree in Business Management from ASU in 1957.
I had Sawyer School of Aviation at Deer Valley Airport from 1961 until 1970.Then Sawyer Aviation at Sky Harbor from 1970 until I retired in 2000. I gave Dorothy her first airplane ride when she was 14 and we got married in 1951. We have two daughters, three granddaughters, three great-granddaughters and one great-grandson. I joined the Executives' Association in 1969. I'm happy.
MEMBER DIRECTORY