Following an invitation to join from a current member, applicants will attend a meeting and interview process before
becoming a board-approved member for their specific business classification.
BENEFIT 1
Weekly meetings, featuring member networking and complimentary breakfast at a private country club, which spotlights one member's business each week and keeps your company's name top-of-mind among over 100 business leaders.
BENEFIT 2
EAGP members enjoy the exclusive right to their business category while they connect, exchange confidential leads, patronize, refer, promote, and build life-long friendships with one another.
BENEFIT 3
EAGP functions as an unofficial "Board of Directors" to each member. Their businesses do not just grow from referrals but from gleaning advice from experienced like-minded members, providing encouragement and quality lead generation for any business model.
City communications
kristen kalous
City Communications – We make it easy. We evaluate, implement, and manage technologies for growing organizations celebrating 20 years in business. We can help your business with nearly all of your technology needs including: phone systems, internet access, contact center, applications, cloud services and more.  We have access to hundreds of solutions across the country and our veteran staff is here to help you select the solutions that best meet your needs.  We help you get those services installed, and then evaluate and implement changes even after install.  We are here for you every step of the way. 
LEARN MORE
MEMBER DIRECTORY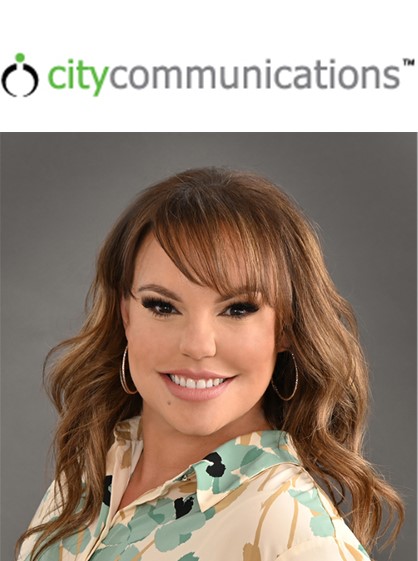 office perks
dave patterson
Office Perks, LLC is an Arizona based family owned and operated office coffee and breakroom service. Built upon old fashion values of community and customer service, we tailor make our service to your individual breakroom. At Office Perks LLC our dedication and relationship with our customers is our only "contract" and believe that our perseverance to your continued satisfaction is the only contract we need. We work with local coffee roasters to support local business and partner with Southwest Autism Research and Resource Center (SARRC) to provide valuable life skills and vocational training to persons with autism through the sales of Beneficial Beans Coffee.  We also consistently offer high quality nationally recognized brands of gourmet coffees, teas, soda, specialty drinks, paper products and snacks. Together we will have your Clients and employees appreciate the "Perks" of being at your place of business.  And a community thankful for your business.
LEARN MORE
MEMBER DIRECTORY