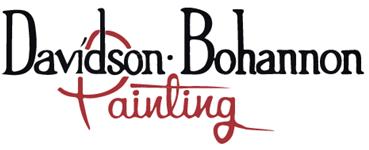 Davidson-Bohannon Painting, Inc. has enjoyed working throughout Arizona since 1963.
Davidson-Bohannon works throughout the state with owners, contractors, architects, engineers, decorators and quality suppliers. We also are qualified to support clients towards earning LEEDs certification.
Our scope includes new and existing:
o Commercial facilities maintenance for medium to Fortune 500 businesses
o Mid-sized Commercial enterprises such as hospitals, schools, churches, banks and office complexes
o Light Industrial companies, warehouses and central power plants
o A variety of Custom Home projects, the largest of which is a 32,000 square foot home with an extensive selection of finishes
We provide a wide range of capabilities including assistance in finish selection, decorative design, in-depth knowledge about the products we use, and client support during all phases of the project.